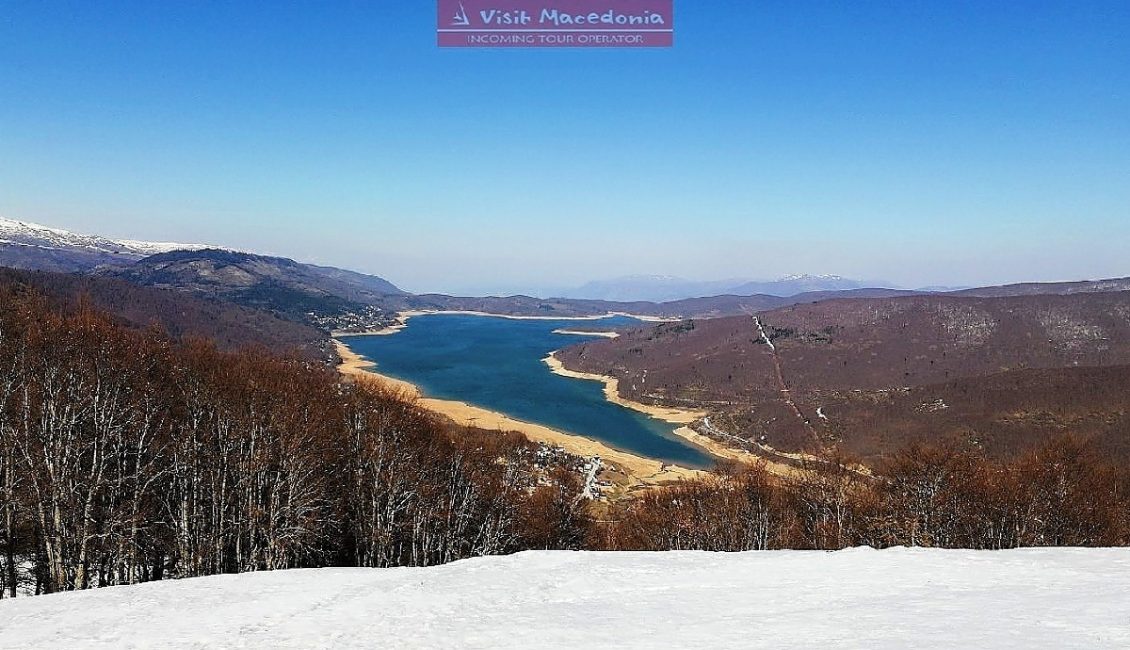 Our company "Visit Macedonia" is founded in 2006 in Skopje, Macedonia, as an incoming tour operator, focused exclusively on travel within Macedonia and Balkan region, delivering unique experience of its culture and traditions. With high qualified and professional staff, today the company is one of the leading inbound operators in Macedonia.
Why Visit Macedonia?
We know that successful programs or tours do not just happen. With flair, creativity and in-depth knowledge of the destination, we create your unique holiday experience with its own distinctive character, offering a wide range of activities, facilities and accommodation for the new expressions of beauty for you to discover.
If you are looking for more than a standard tour, if your interests are wider and you want to get the best of destination, we will be pleased to offer you more. Because the client's satisfaction is our greatest reward. We are not afraid of competition because of our flexibility and proven ability to exceed our client's expectation. Our final product has the mark of "Quality" and "Style" and it is tailored to the client's needs. It is our business card