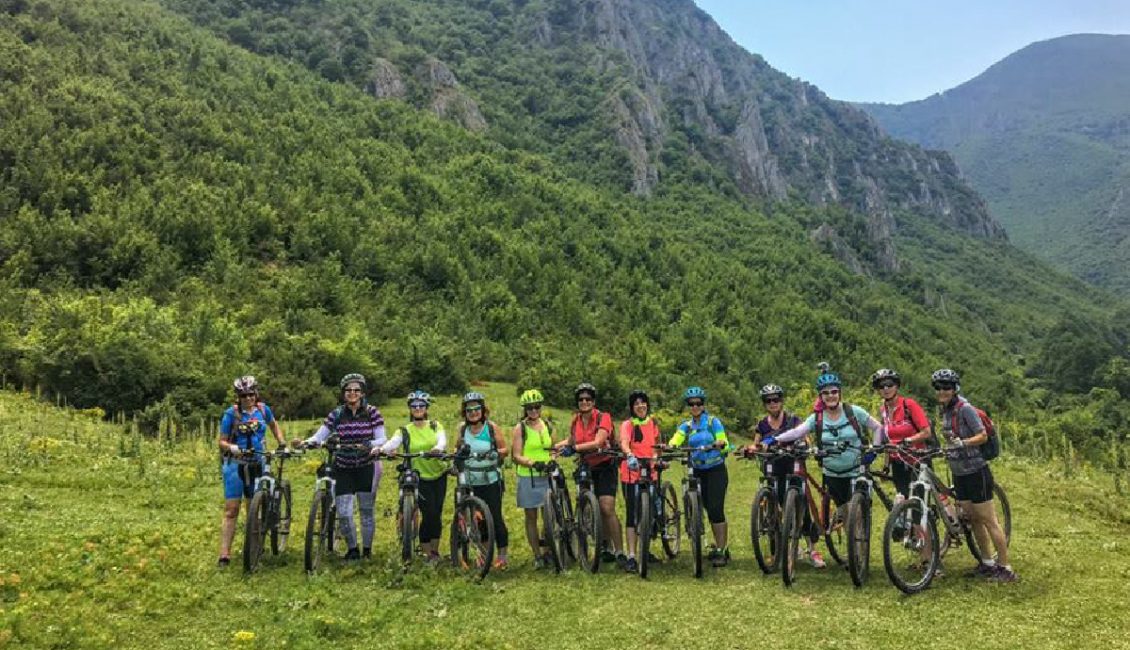 Enjoy Balkans is a DMC for the Balkan Peninsula. We are a company that strives to accomplish the highest degree of satisfaction for its clients. Positioned at the Heart of the Balkans with experienced network with long time experience in the field of tourism, leisure and transportation to all Balkan countries we guarantee highest quality of services for the best price.
Our mission is the successful presentation of the Balkan Peninsula, with all its natural and manmade treasures that have amassed a huge heterogeneous heritage. Succeeding in this requires great local knowledge and experience on one hand, and high academic education in the field of tourism and travel on the other, both values that we greatly foster and nurture.
Knowing that long term partnership is a key element in sustaining a high standard & quality service, with our knowledge, professionalism, honesty, enthusiasm and integrity we build relationships based on thrust.
The Enjoy Balkans team is committed to delivering an extraordinary travel experience with our complete destination knowledge, creative planning, detailed administration and commitment to quality and precise execution.
Why Enjoy Balkans?
Because we know thata great story is key for an unforgettable tourist experience – that's why we have best orators in our team.
Because our team is a great combination of young stimulated and educated professionals with experienced leaders that have transferred their knowledge. Most importantly, our multiethnic, multilingual, young and dynamicteam loves what they do and enjoy in their work.
Because Safety is one of our number one priority, we have implemented all Safe Travel protocols.