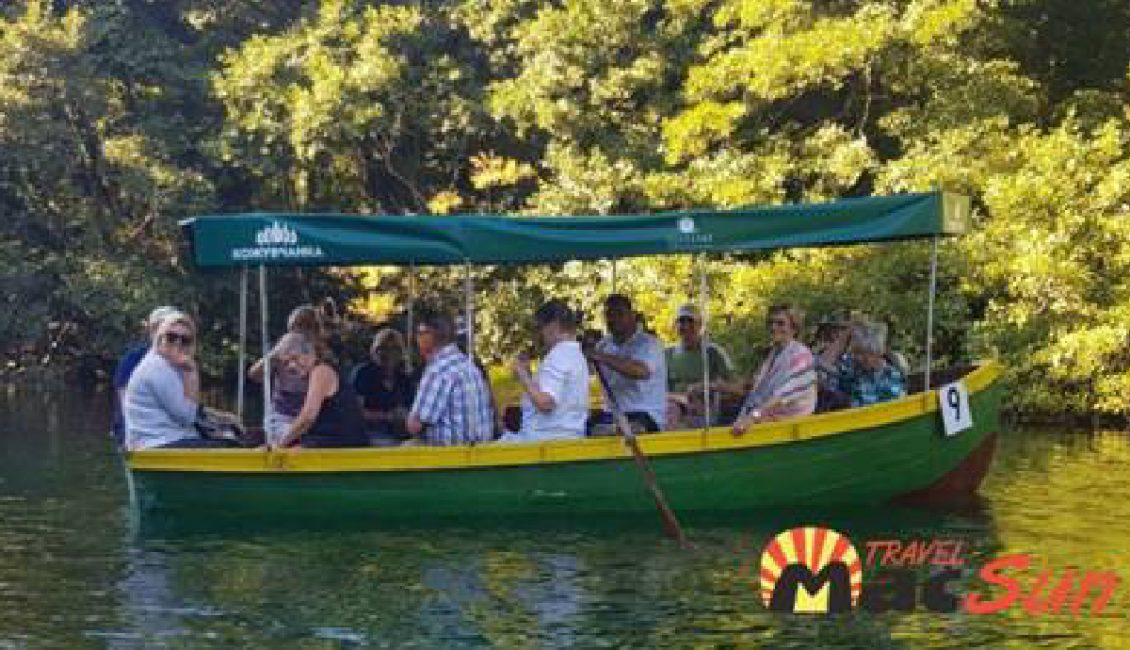 As a company that is established in 2009 in Skopje-Macedonia, we have grown over the years through numerous offers, overnight stays, tourists from many countries returning, through our offers, in increasing numbers each year.
We as an incoming agency for the Southern Balkans are always up to date with new market offerings and our goal through our programs is to attract as many tourists as possible to get to know the undiscovered treasure hiding in this part of Europe. The southern Balkans, so far still largely unknown, has everything that a culture/nature vacationer expects..
Being also one of the most affordable regions in Europe to travel around in, we as an incoming agency are offering some of the best Balkan highlights.
We offer all Incoming services in following countries: Macedonia, Montenegro, Albania, Kosovo, Serbia, Bosnia-Herzegovina, Croatia, Greece, Bulgaria, Romania, Slovenia, Moldova, and Turkey (European part).
Why MAC-SUN Travel?
Tailor-made programs according to our clients' needs.
ON-THE-SPOT-SERVICE IN 13 COUNTRIES
Guaranteed departures
24-hour hotline
Perfectly synchronized team at your disposal